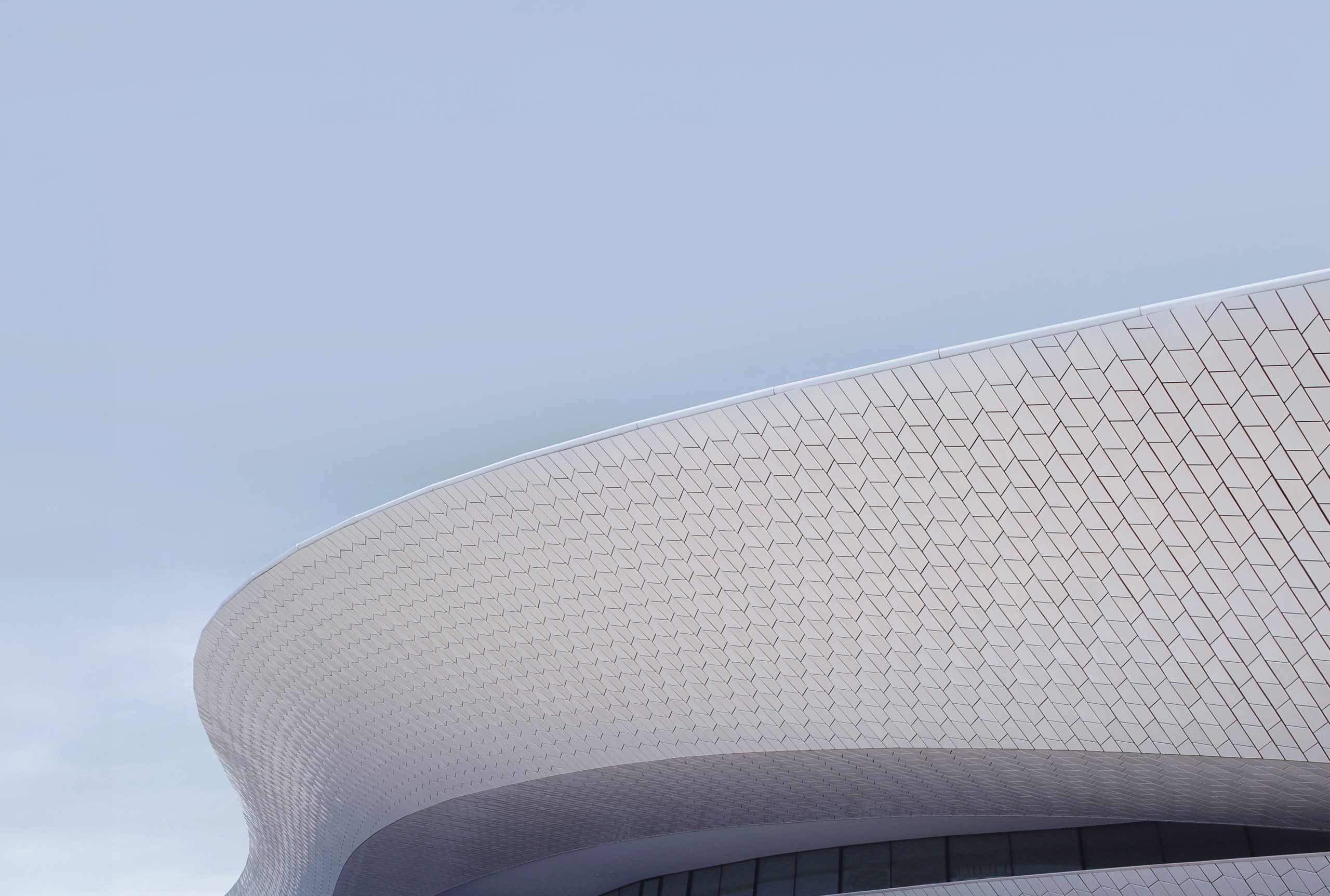 Our promise & value
We are the architects' trusted ally and authority on risk and professional liability insurance. Here to protect and defend your practices from the potential financial exposure of claims, freeing you to focus on your profession.
It's all about Alliance.
The Architects'
Full Circle
As a firm solely focused on architects, we know how to protect architects. We consider every angle and mitigate practice liability through expert risk advisory services and education. With 35 years of experience, our passion is to insure your practice, all around.
Alliance of
Expertise
In step with the architects' world, we have a deep understanding of the architectural practice and know it's all about the work. Our knowledge of the regulatory environment and liability risk prepare practices for better outcomes in the event of a claim without completely disrupting the business.

United in
design
We are united in knowing that design is paramount to architects and their practice. Unique protection, through customized liability limits and coverages that let you focus on your craft and help you build your business while protecting you right into retirement.

Aligned with the
profession
We strive for better, in every project and for the profession. Through risk education and services, we offer practices a better understanding of liability and risk through content and seminars delivered online and in-person events. Together, we can drive claims down, limit risk exposure and strengthen the profession.

An allied
force
Our reputation as a trusted and respected authority is built on a depth of experience and integrity. We come to the table armed with a vast history on claims and always ensure we have all the facts. We draw from a strong alliance with industry regulators, law firms and the building communities, to enable us to successfully challenge "nuisance" claims, eliminating the nuisance to your business.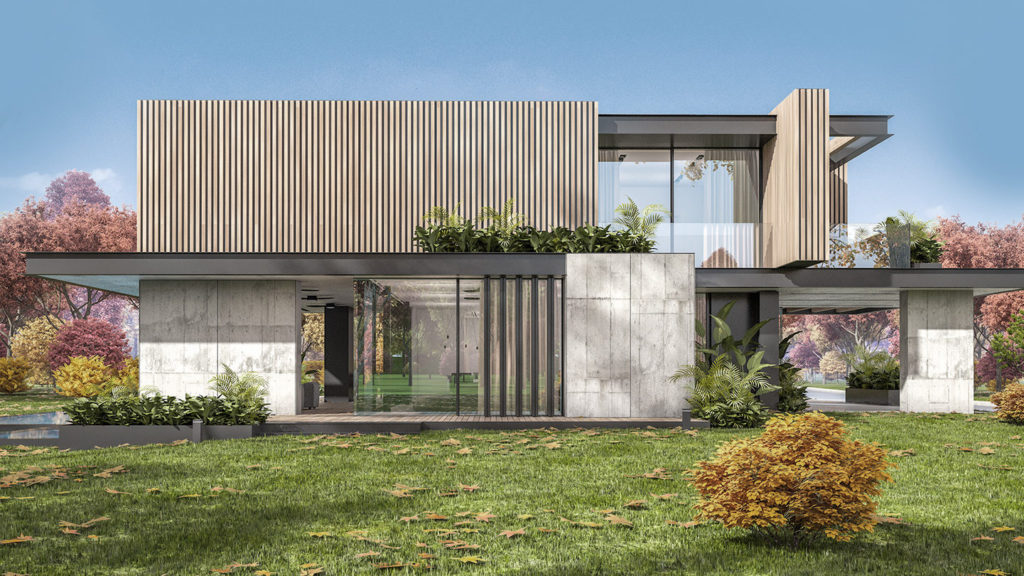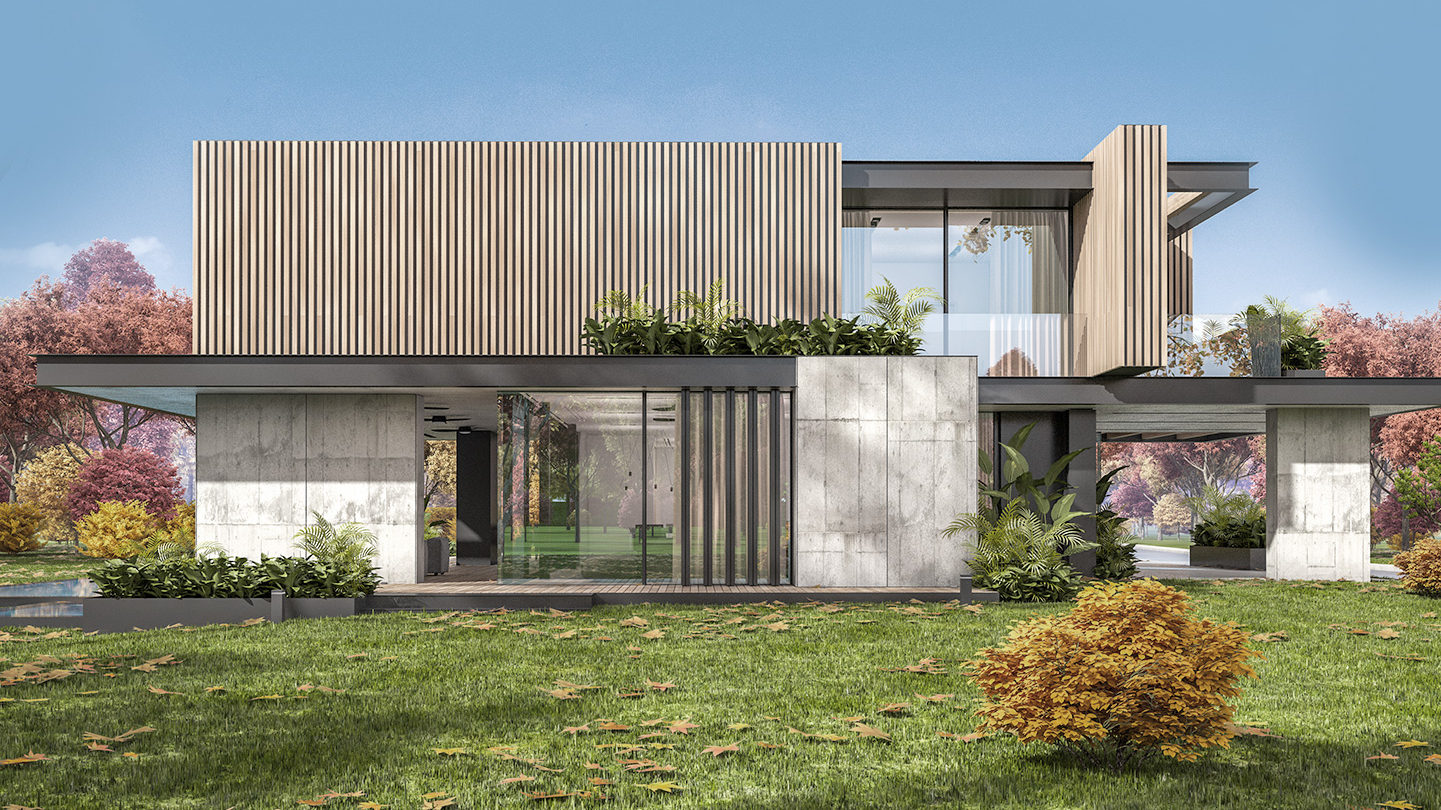 Sustainability & Responsibility
We acknowledge that our office is located on the traditional territory of many nations including the Mississaugas of the Credit, the Anishinaabe, the Chippewa, the Haudenosaunee and the Wendat peoples and is home to many diverse First Nations, Inuit and Métis peoples. We also acknowledge that Toronto is covered by Treaty 13 signed with the Mississaugas of the Credit, and the Williams Treaties signed with multiple Mississaugas and Chippewa bands. We recognize and deeply appreciate their historic connection to this place. We are grateful to have the opportunity to work, live and commune on this land and recognize the contributions made by Métis, Inuit, and other Indigenous peoples in shaping and strengthening communities across Turtle Island.
Across Pro-Demnity we're dedicated to being a responsible, just and sustainable contributor to society and to the communities we serve. Our Corporate Social Responsibility (CSR) Roadmap will reflect Diversity, Equity and Inclusivity (DEI), Environmental, Social and Governance (ESG) investing and the United Nation's Sustainable Development Goals (SDGs).
Our organization is committed to developing and growing ever more sustainable and responsible business practices. Across our operations, we're thoughtfully finding, making and improving on opportunities that help reduce carbon footprint, increase community engagement, while preserving human dignity and advocating for the safeguarding of environmental resources.
We're working toward creating a fulsome Corporate Social Responsibility roadmap, informed by at least three key pillars to guide our direction and forge our path forward:
Architects are supported in their professional liability insurance needs by a capable team across the organization throughout Underwriting, Risk Management, Legal & Claims, Finance, Operations and Marketing. Our employees are multi-generational, multi-skilled, multi-tenured and diverse, dedicated to growing our client-centricity and helping architectural practices to succeed.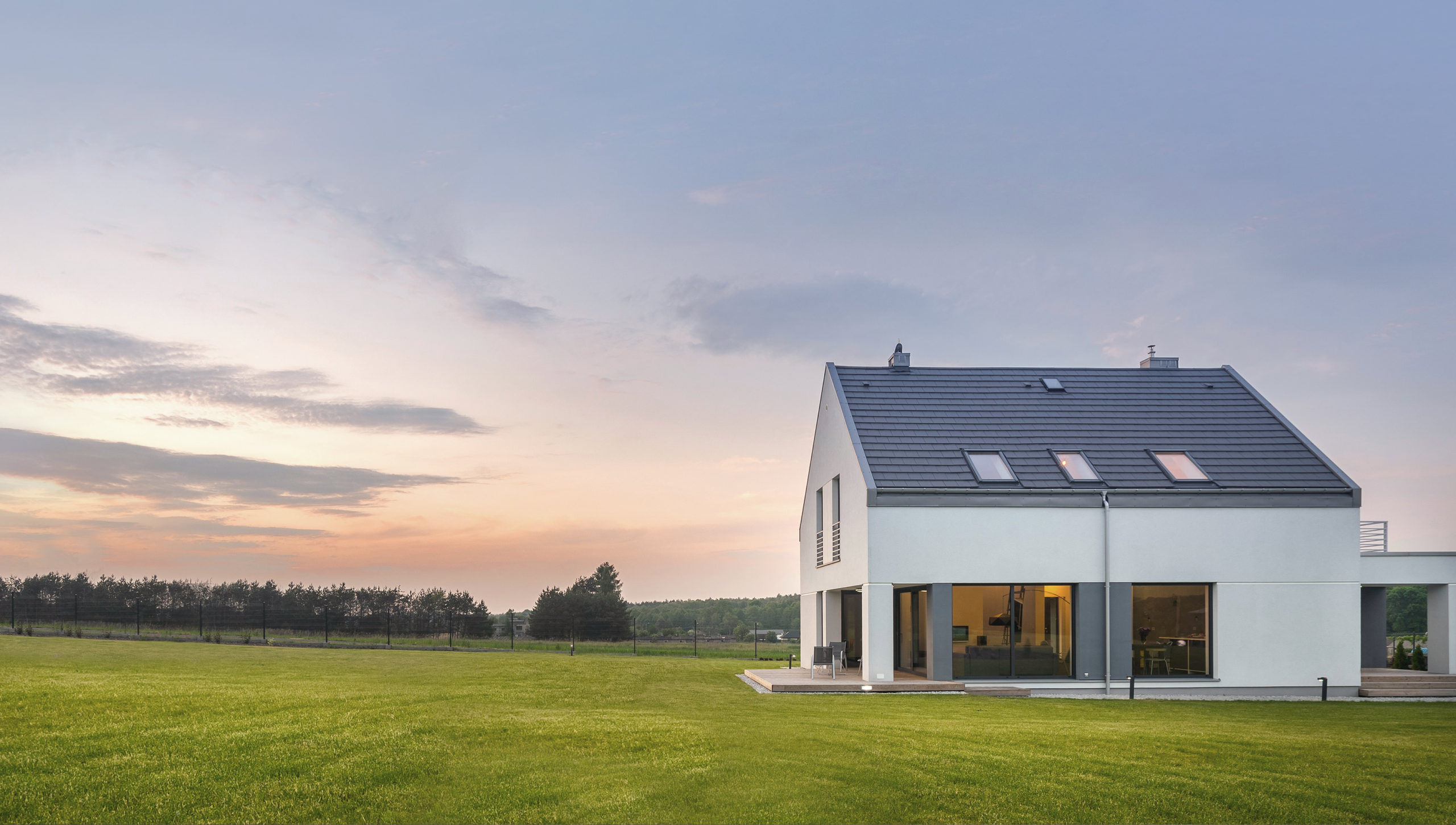 CAREERS
An alliance for protection unique to employees. The Pro-Demnity Team is allied with architects and architectural practices. Our talent is leveraged across many disciplines such as Underwriting, Claims, Finance, Risk Management, Operations, IT and Marketing. If you are an architect's ally too, then consider joining us.
Don't see an open position?

Feel free to send us your resume anyway.
WHY WORK WITH US?
As the leading professional liability insurer to architectural practices, we provide insurance solutions and protections to over 1,500 firms in the province of Ontario. Our alliance for protection to architects extends in unique ways to our employees. We strive to attract talent with wide range of experiences and expertise from students/new grads to seasoned professionals and offer opportunities for our people to become even better.
0
protected Architectural Practices

Attractive Compensation

Diversity, Equity and Inclusivity

A Dynamic Team serving Ontario Architects
Accountable Flexplace
Accountable
Flexplace
Flexible work arrangements support productivity and performance, so employees thrive whether they are working remotely or in the office. We offer work from home (WFH) – especially during the pandemic – and include technology support (laptop, dedicated VOIP phone line, etc.) to ensure smooth ongoing connectivity. Return-to-work safety protocols are aligned with public health guidelines.
Diversity, Equity
and Inclusivity
Pro-Demnity stands up to build an open, accepting and just society, and we start by fostering Diversity, Equity and Inclusivity (DEI) in our workplace and with the clients and communities we serve. We strive to provide an environment free from barriers, whether these be physical, perceptual, cultural, gender, age or otherwise. We demonstrate our commitment to this intent by providing a supportive work environment and a corporate culture that respects people's dignity, ideas and beliefs within the framework of our corporate mission, vision, and values.
A Dynamic Team
serving Ontario Architects
Individually, we're purpose-driven. As a team, we're purposeful. We bring our individual expertise, skills and knowledge together in support of architects and each other. We foster a collaborative and respectful work environment where knowledge is shared, continuous improvement nurtured, and innovation is encouraged. Organizational development learning and skills acquisition training is offered throughout the year and employees are supported in pursuing industry-centric or role-specific professional development opportunities.
Attractive
Compensation
Our Total Rewards offering is a complete package of competitive compensation, health and insurance protections, professional development and learning opportunities, retirement planning, well-being programs and perks that foster your success at Pro-Demnity.