News & Announcements
A breakdown of how Professional Liability Insurance is different from all others, and how its special nature benefits Architects.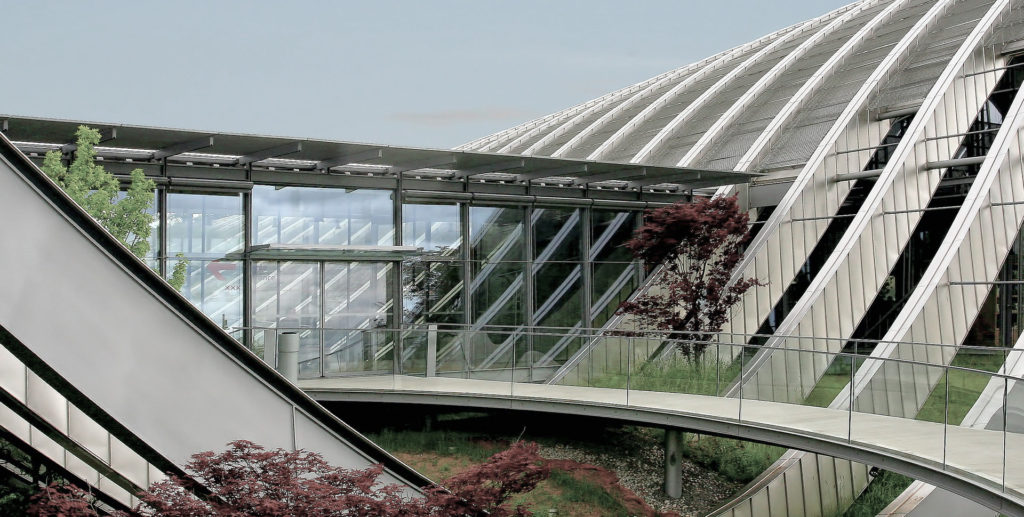 Pro-Demnity on the path to enhancing its risk management education offerings.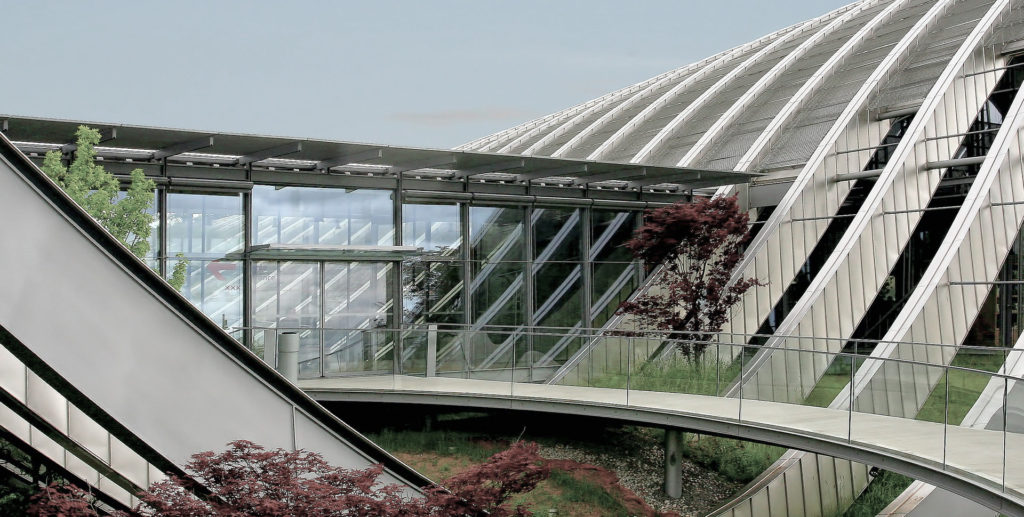 Corporate Social Responsibility Roadmap will reflect DEI, ESG investing and UN's SDGs.
Thought Leadership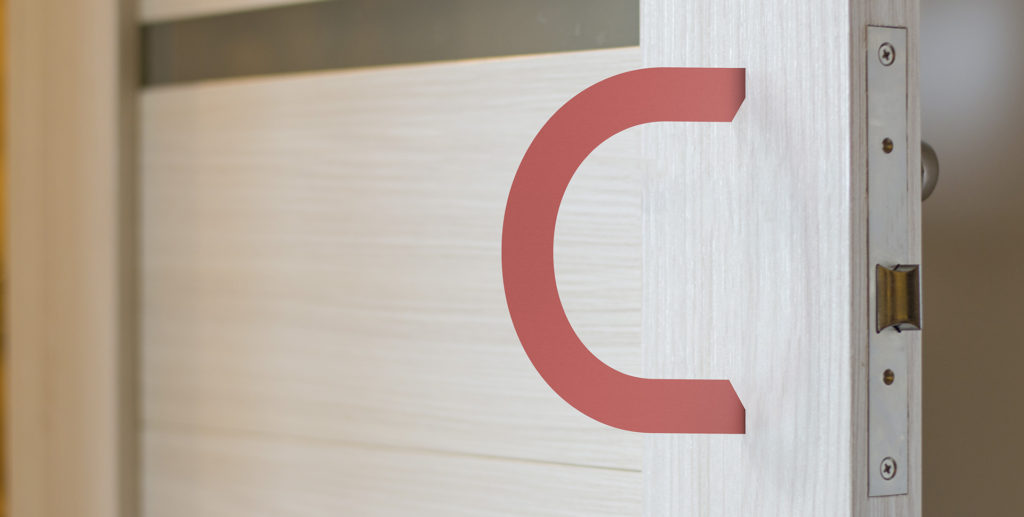 John Little, Partner, Keel Cotrelle LLP Over the years, I have had a great many initial meetings with architects and Pro-Demnity Claims Managers as we…
Did you know there are at least 25 things that an architect can do to manage or mitigate practice and project risks? We first shared…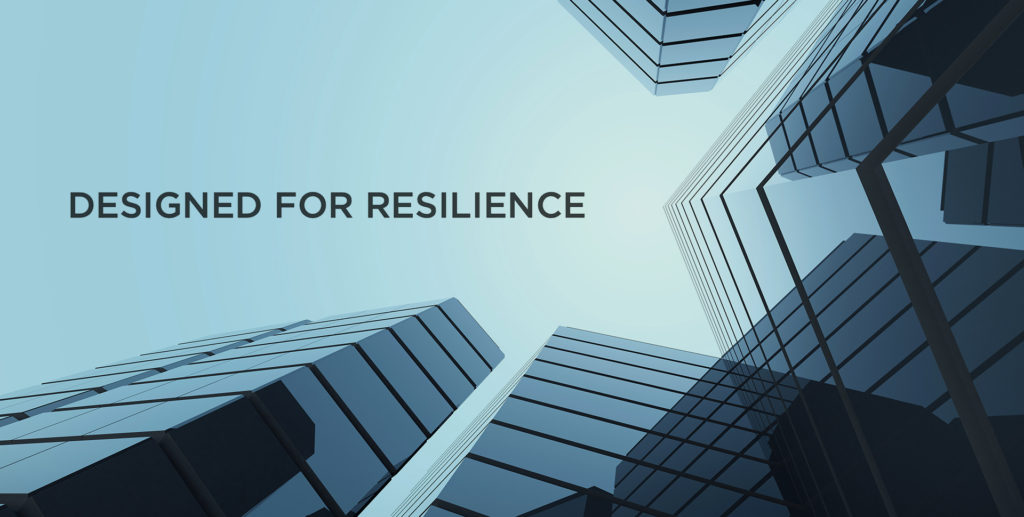 From our beginning in 1987 as The Indemnity Plan, Pro-Demnity was designed for resilience and to weather challenging years.
The Straight Line Newsletter
Bulletins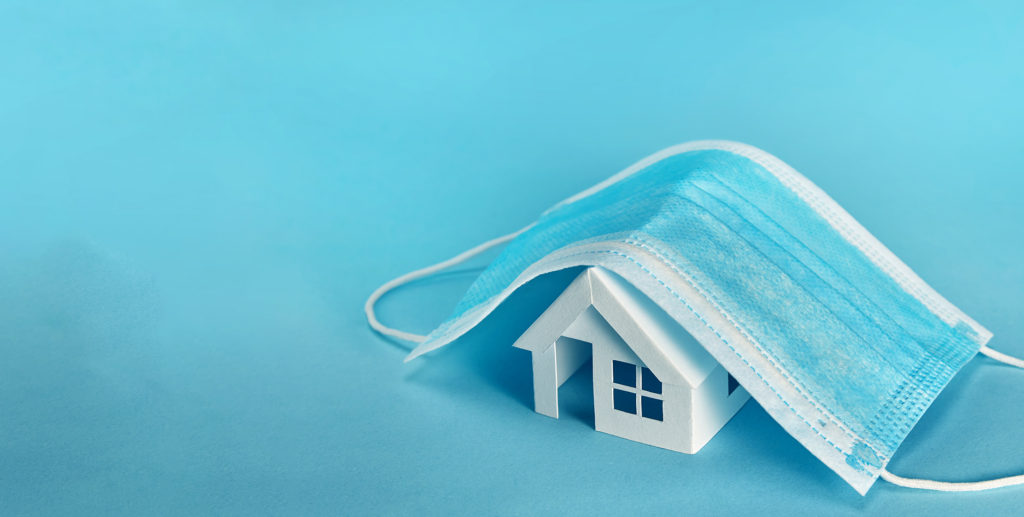 COVID-19 SPECIAL BULLETIN 10 MATTERS DESERVING IMMEDIATE ATTENTIONGeneral Review and Site VisitsProvincial government policy has allowed construction activity to continue at most construction sites during…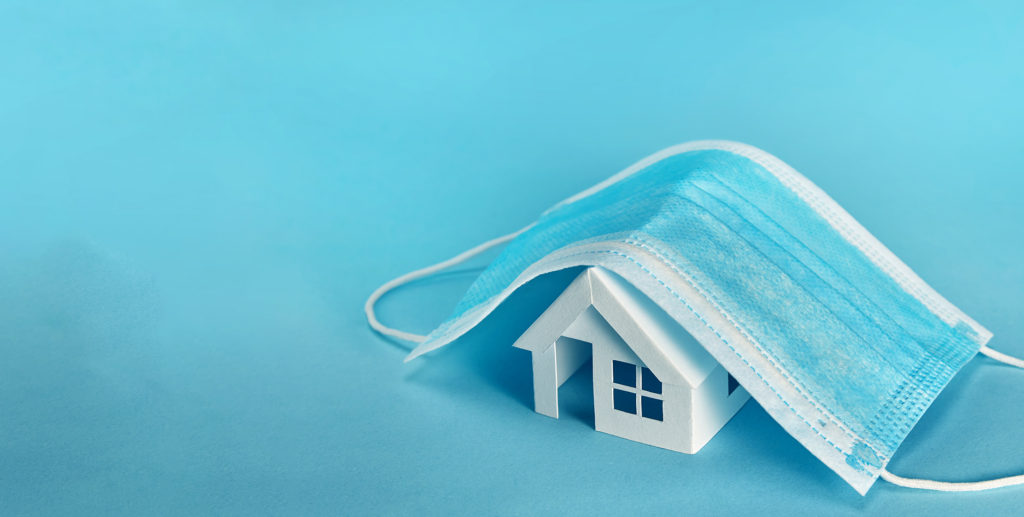 We have collectively experienced many changes in our personal and business lives over the 16 months, and the situation continues to evolve. We deeply care…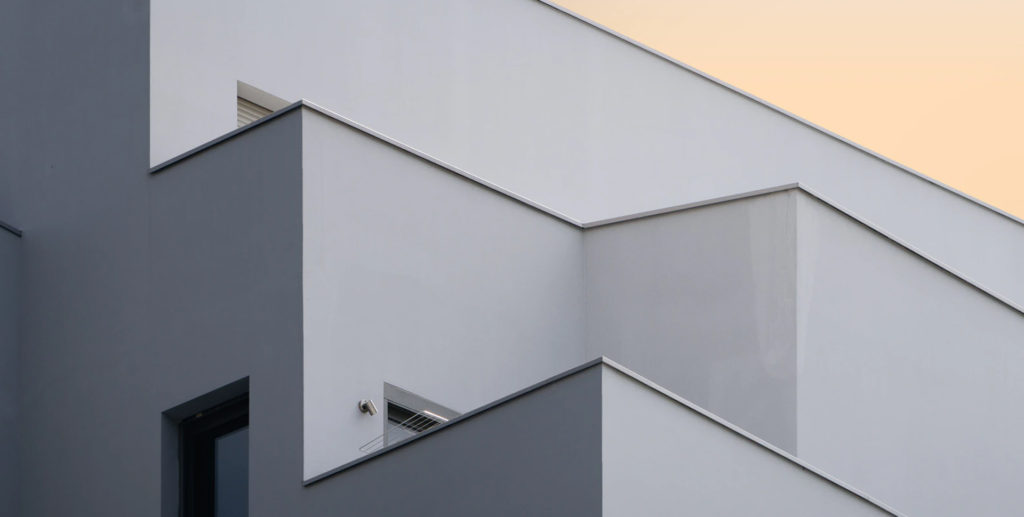 Prior to April 17, 2021, s.43 of the O. Reg 82/20 provided that all construction activities or projects and related services were allowed to proceed…
Events