News & Announcements
The following Top 10 Reads of 2022 reflect the interests and needs of Ontario's Architects. We hope it's illuminating and powers you up to expand…
Survey results are being analyzed.
Share your experience by November 8!
Thought Leadership
A fresh look at the facets of risk in architectural practice and how simple, methodical approaches help leaders (re-)evaluate risk. Risks inherently exist throughout the…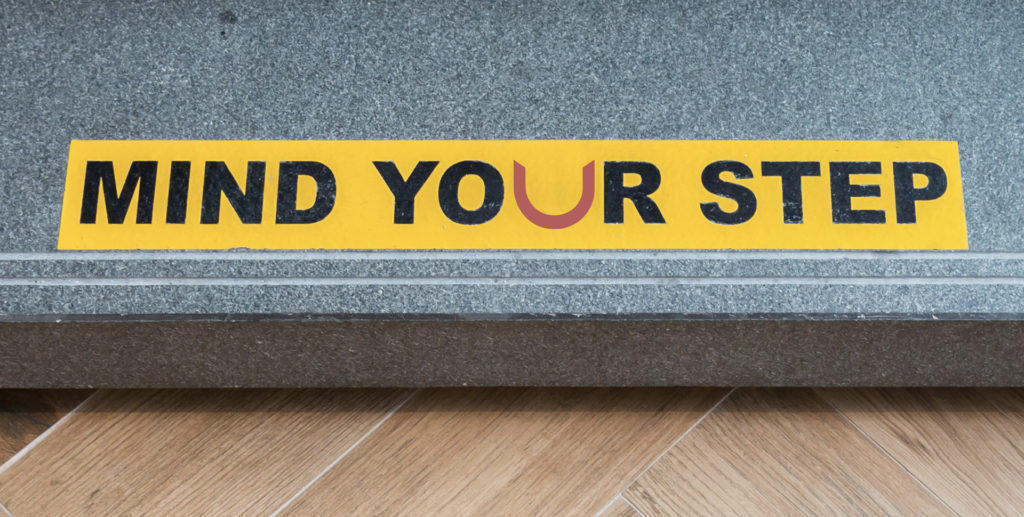 Since 2020, Pro-Demnity continues to receive increased calls from architects who are faced with an unfamiliar but seemingly harmless request from their client: to sign…
One of the best parts of my practice as a defence lawyer at Pro-Demnity are initial meetings with architects at the outset of a case.…
The Straight Line Newsletter
Bulletins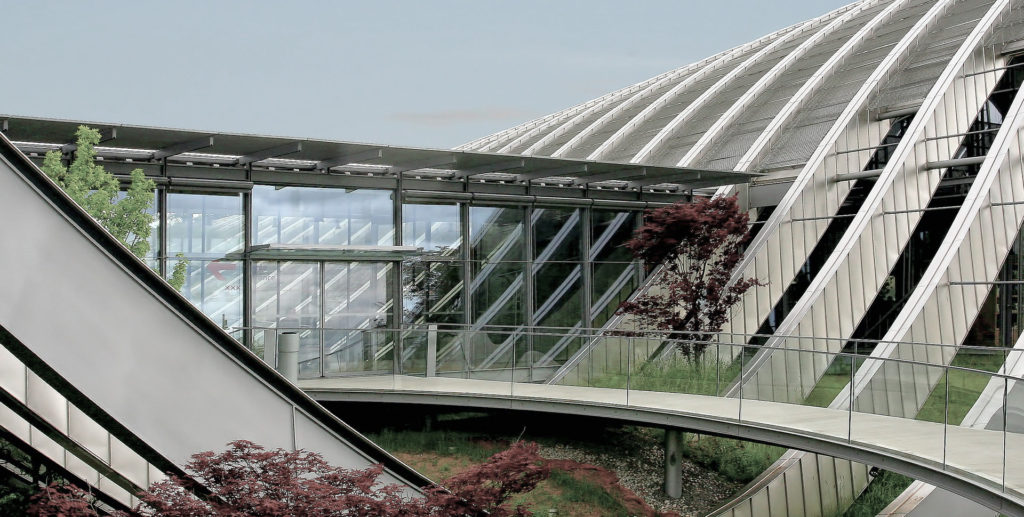 Effective April 1, 2022 upon renewal, the Cyber Limited Exclusion and Data Exclusion Endorsement is added to professional liability policies.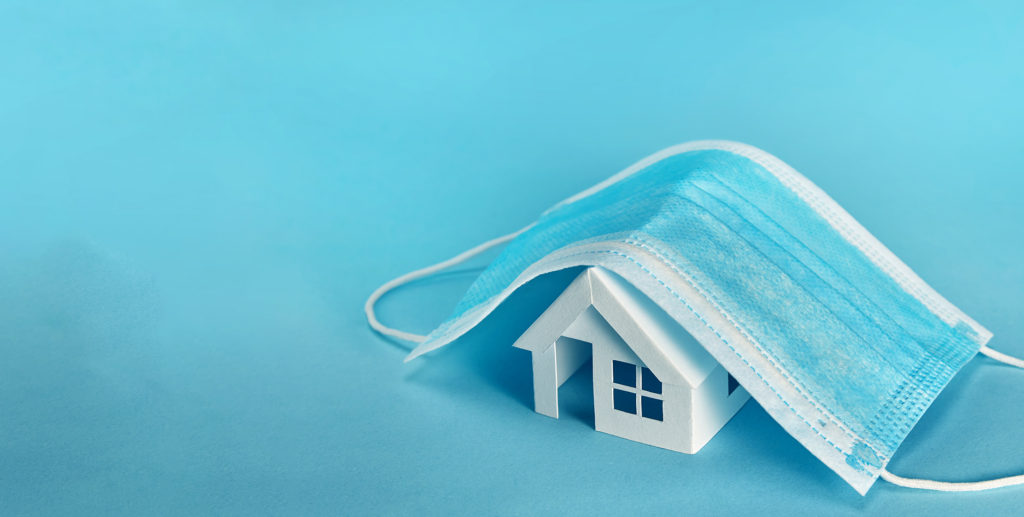 COVID-19 SPECIAL BULLETIN #12 On March 1, 2022, updated COVID-19 public health measures come into effect, most notably, that "proof of vaccination requirements [are] lifted,…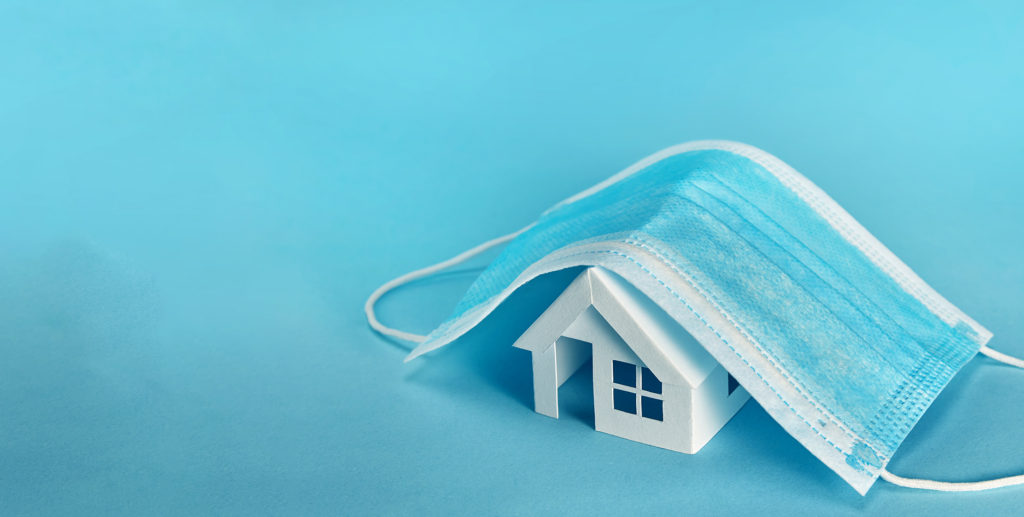 COVID-19 SPECIAL BULLETIN #11 Although mandatory government vaccination mandates seem to be ending in many jurisdictions (for example, the Ontario government has announced March 1…
Events
All Day

Holiday Schedule – Dec 26-Jan 2
All Day

Holiday Schedule – Dec 26-Jan 2