News & Announcements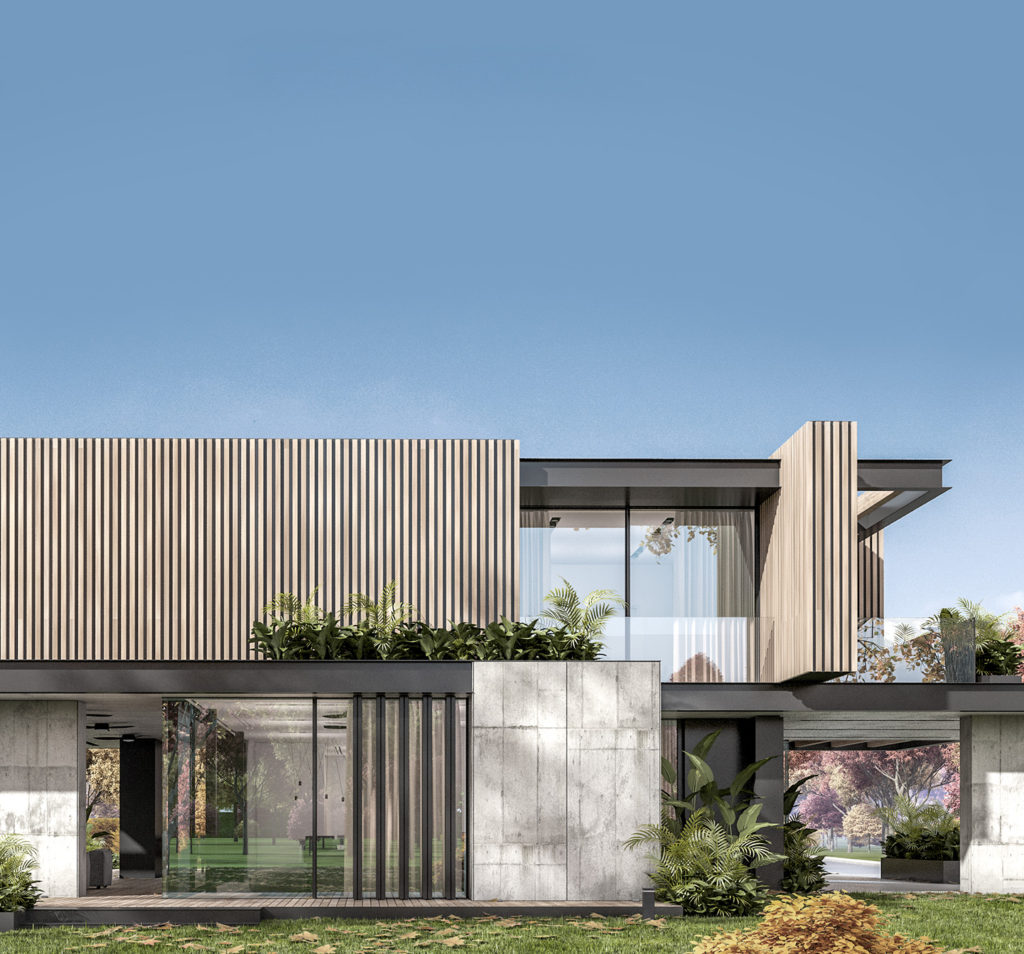 New Claims Specialists Join Pro-Demnity.
Proud to be a Silver Sponsor of the 2022 Canadian Conference of Building Science and Technology.
When the World is not Enough Almost every liability (professional or otherwise) insurance policy has a territorial or jurisdictional limit, often referred to in terms…
Thought Leadership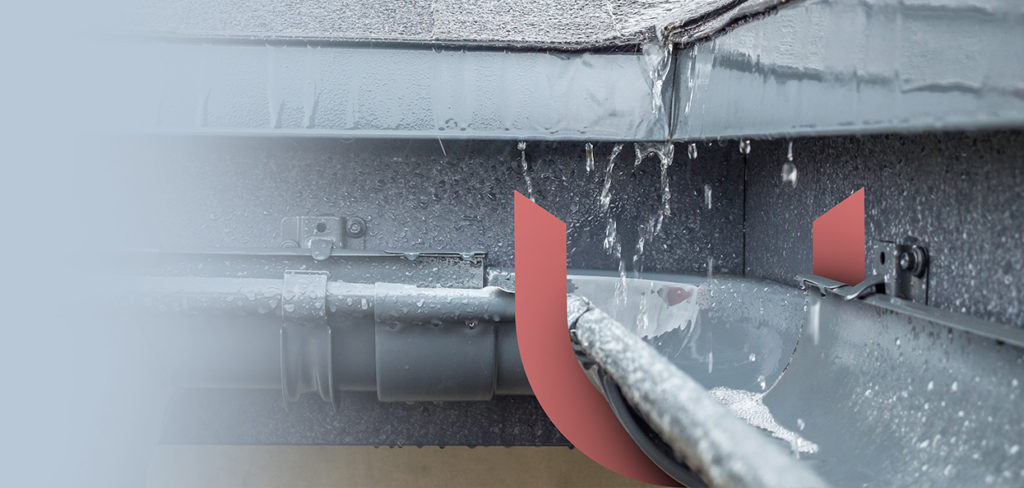 This is an abbreviated version of an article that was published in the Fall 2018 edition of Pushing the Envelope Canada, which is printed twice…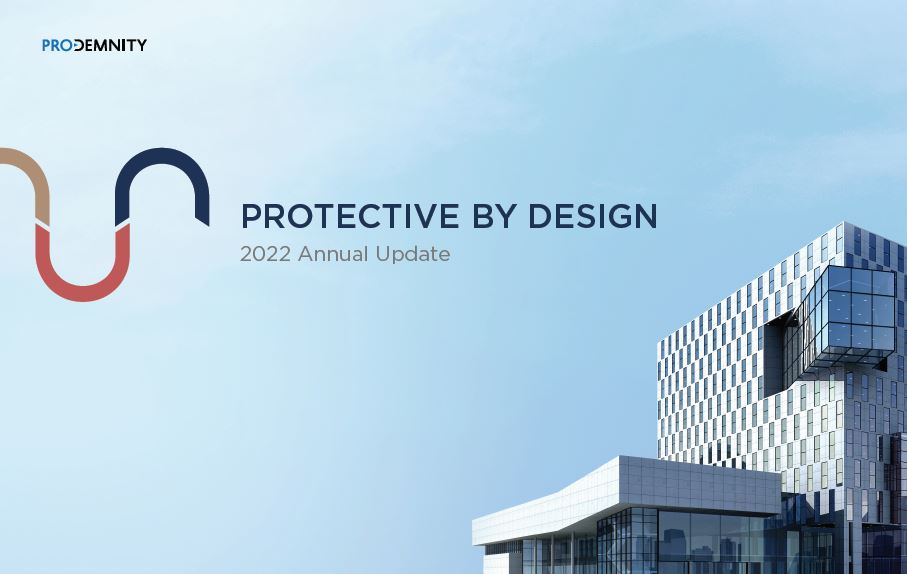 From our early beginnings as an indemnity plan in 1987, Pro-Demnity was designed to be the architects' trusted, protective, professional ally, providing Ontario's architectural practices…
The Apology Act is intended to make it possible for professionals, including architects, to apologize for errors, without necessarily Incurring liability. The word "necessarily" is…
The Straight Line Newsletter
Bulletins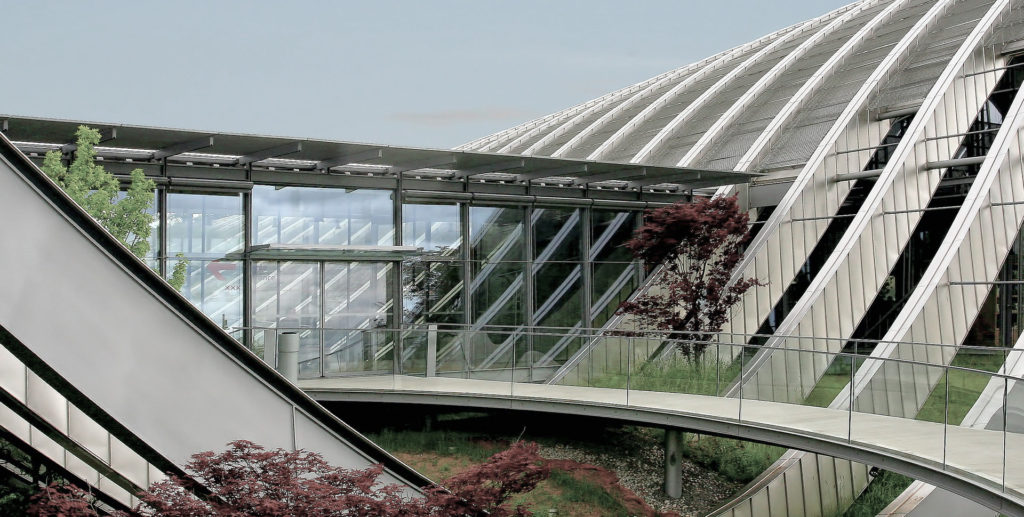 Effective April 1, 2022 upon renewal, the Cyber Limited Exclusion and Data Exclusion Endorsement is added to professional liability policies.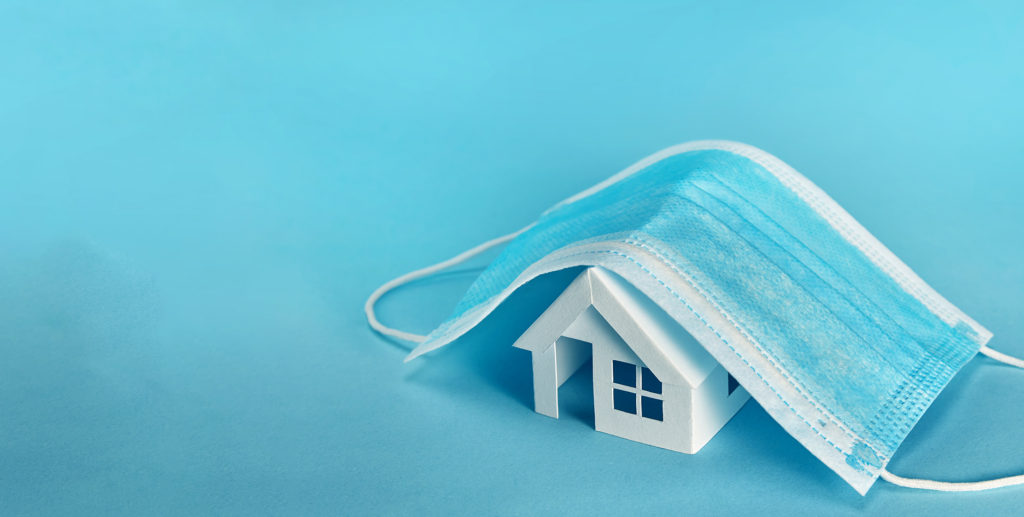 COVID-19 SPECIAL BULLETIN #12 On March 1, 2022, updated COVID-19 public health measures come into effect, most notably, that "proof of vaccination requirements [are] lifted,…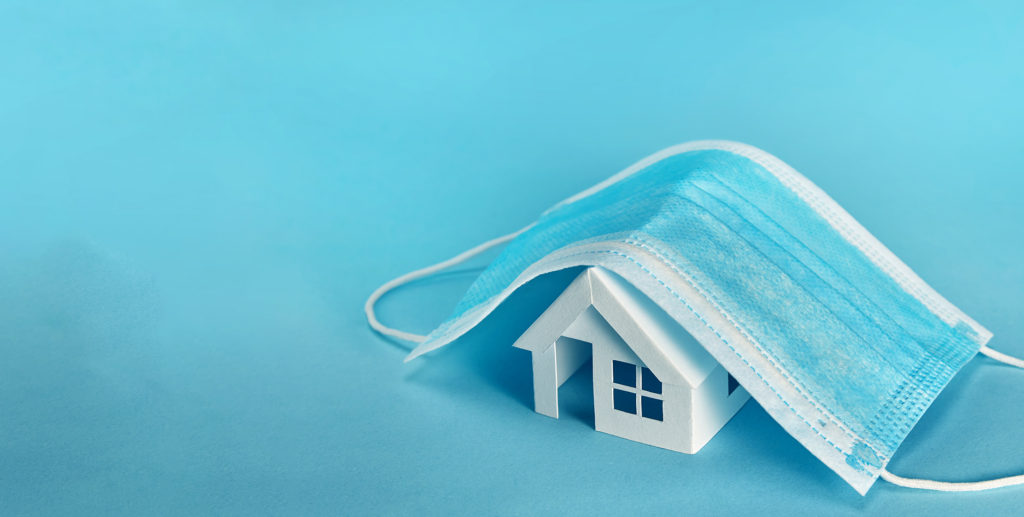 COVID-19 SPECIAL BULLETIN #11 Although mandatory government vaccination mandates seem to be ending in many jurisdictions (for example, the Ontario government has announced March 1…
Events
All Day

Pro-Demnity at the 2022 OAA Conference
All Day

Pro-Demnity at the 2022 OAA Conference
All Day

Pro-Demnity at the 2022 OAA Conference