News & Announcements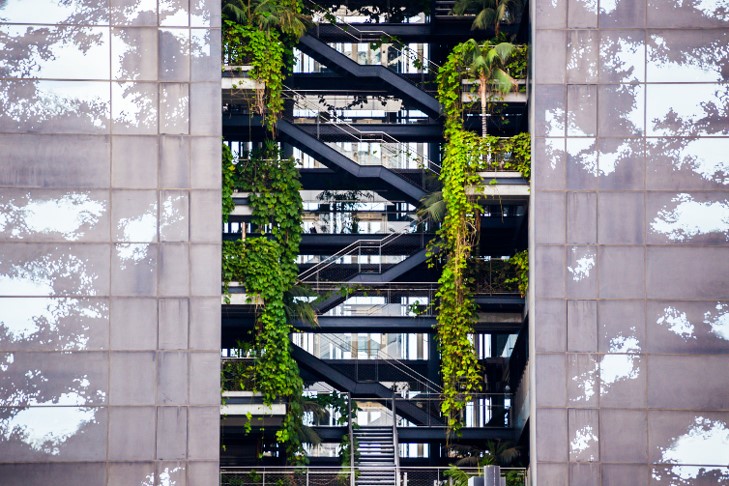 Update your records! We're heading to Bloor St.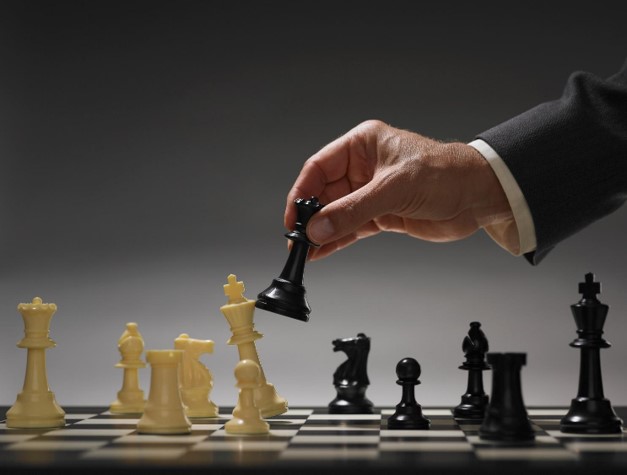 We regularly hear requests for us to tell architects' clients they "are wrong" (or their contracts are bad, or the fees are too low, or…
We frequently get questions about whether Pro-Demnity insures a certain method of design, or a certain material, or a process, etc. We have even been…
Thought Leadership
Imagine this scenario: a busy architect is out making a site visit when it happens: their phone buzzes and an email pops up from a…
Seven client-focused things architects can do to reduce liability claims.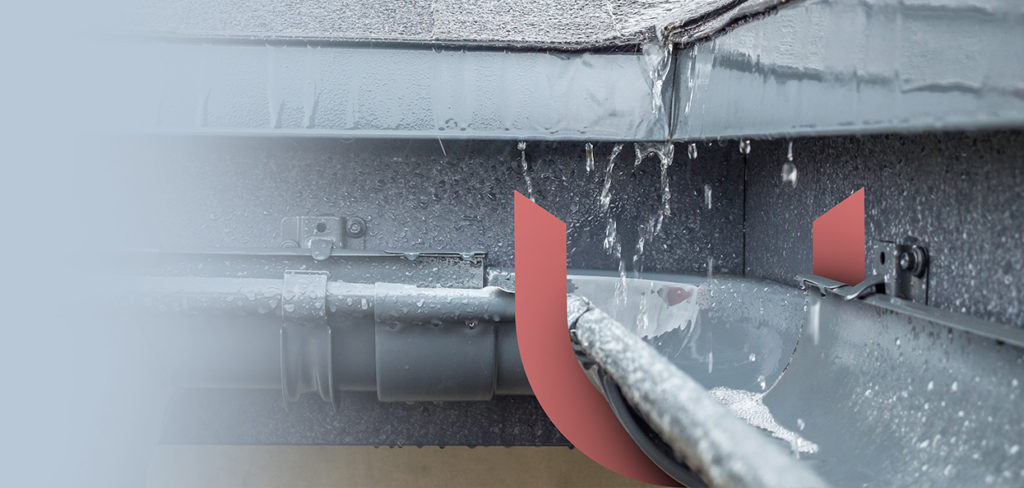 This is an abbreviated version of an article that was published in the Fall 2018 edition of Pushing the Envelope Canada, which is printed twice…
The Straight Line Newsletter
Bulletins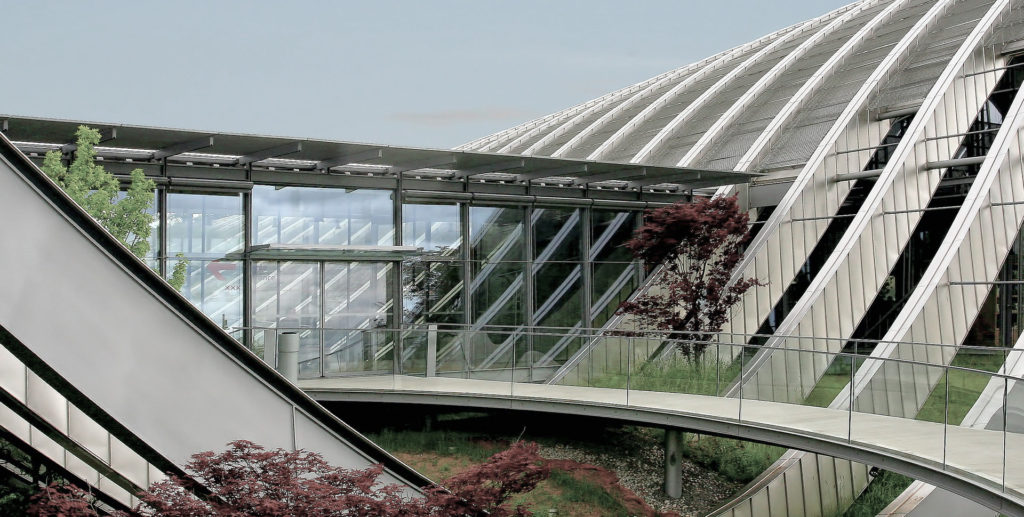 Effective April 1, 2022 upon renewal, the Cyber Limited Exclusion and Data Exclusion Endorsement is added to professional liability policies.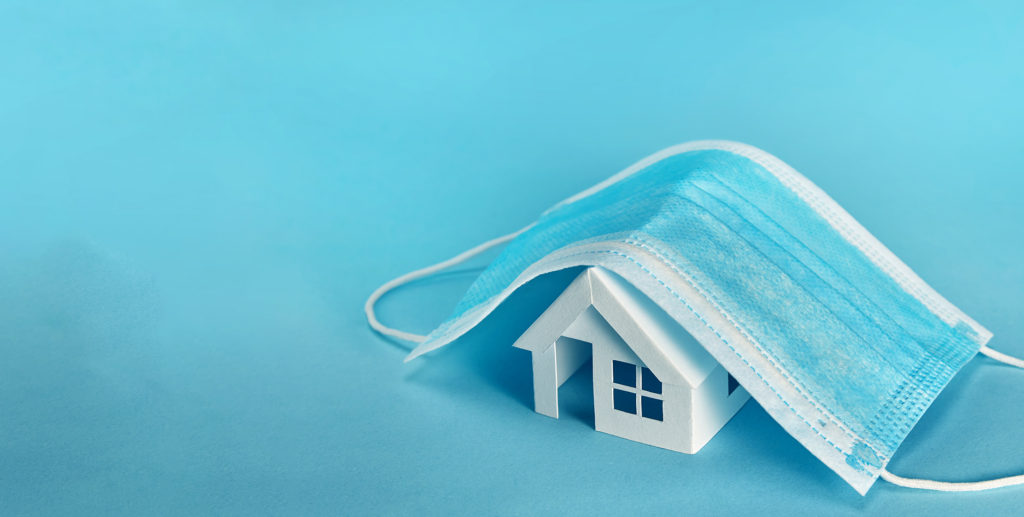 COVID-19 SPECIAL BULLETIN #12 On March 1, 2022, updated COVID-19 public health measures come into effect, most notably, that "proof of vaccination requirements [are] lifted,…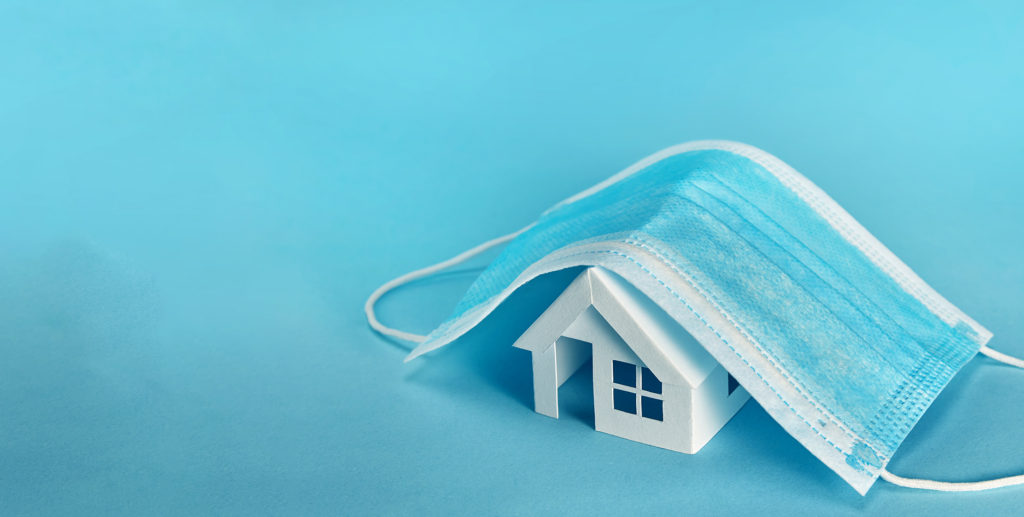 COVID-19 SPECIAL BULLETIN #11 Although mandatory government vaccination mandates seem to be ending in many jurisdictions (for example, the Ontario government has announced March 1…
Events
12:00 pm

OAA Fall Society Visit features Pro-Demnity
8:45 am

Board of Directors Meeting