What is it?
Professional Liability Insurance is also called Errors and Omissions Insurance, Indemnity Insurance or Malpractice Insurance.
Regardless of name, the insurance provides protection to you and your practice in the event an error, omission or negligence in your professional services results in a financial loss to your client or others. Professional Liability Insurance is renewed annually for the entire duration that your firm holds a Certificate of Practice.
Who needs Professional Liability Insurance?
Professionals such as doctors, lawyers, accountants, architects and engineers all require the protection provided by Professional Liability Insurance. However, you do not need to be a licensed professional to require this kind of protection. Anyone in the business of providing a service to a client for a fee will be exposed to claims stemming from an error or omission on their part.
Why does my practice need coverage?
Architects are human…everyone makes mistakes. Even with the best skills and risk management practices in place, mistakes will happen. No one is perfect. And even if you have not made a mistake, and are blameless, anyone can decide to pursue a claim against you seeking redress for what they imagine or claim is your error.
A Professional Liability Insurance policy provides you with a defence to such allegations, even if the claims are groundless. Without this insurance, and architect could be bankrupted by the legal costs to defend itself. Annual professional liability insurance coverage is a valuable investment for your firm and becomes part of your annual cost of doing business.
When should you buy Professional Insurance?
You must purchase Professional Liability Insurance before you are entitled to practice architecture in Ontario. The Architects Act and its Regulation require you to purchase Professional Liability Insurance as a prerequisite for providing services to the public under a Certificate of Practice issued by the Ontario Association of Architects (OAA). This ensures that you, your practice and your employees will have protection from insurance before the risks are assumed.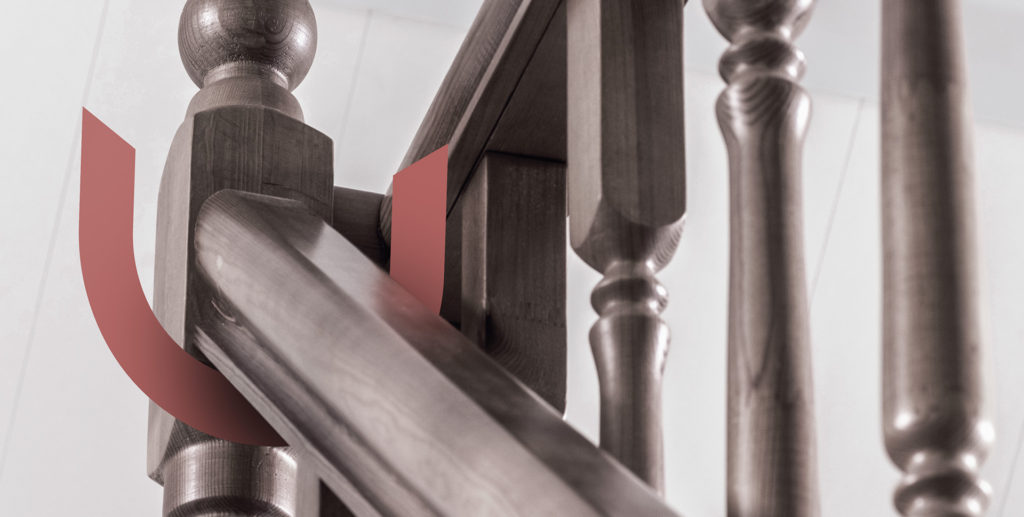 Where do I obtain Professional Liability Insurance?
Ontario architectural practices must purchase and maintain mandatory (minimum) limits of Professional Liability Insurance from Pro-Demnity Insurance Company, the wholly owned subsidiary of the Ontario Association of Architects. This arrangement assures that all architects authorized to practice by the OAA will have access to the required insurance on terms that apply equally to every Ontario architect.
What about employed architects?
Architects employed by an architectural practice that holds a Certificate of Practice do not need to purchase mandatory Professional Liability Insurance for themselves. The insurance policy issues to the holder of a Certificate of Practice includes coverage for current and past employees of the practice respecting their duties for their employer. Employees need not be qualified as an architect to be covered for their services to the holder of the Certificate of Practice.
However, the employer's insurance will not cover "moonlighting" by an employee or activities by the employed architect outside its duties for its employer, or services provided by the individual under a BCIN designation prior to attaining admission to the OAA.
Architects who are employed by companies that do not hold a Certificate of Practice issued by the OAA will not be covered by the mandatory insurance program provided by Pro-Demnity Insurance Company. These individuals should review their exposure to claims and available insurance coverage with their employers.
Where can I get more information?
Pro-Demnity provides a useful booklet entitled Architects Insuring Architects with information about the mandatory Professional Liability Insurance program including some of the features that may be important to both architects and clients.
Architects Insuring Architects…The Ontario Architects Professional Liability Insurance Program