The Straight Line Newsletter — Issue #19
Client management requires consistency, discipline, a focus on shared goals, and managing the path to the successful and claims-free realization of your design.
These articles provide a considered and enlightened look at what it takes to mitigate risks when working with clients.
My Client Was My Friend, Until They Sued Me – It's normal to maintain a cordial relationship – even, at times, friendship – with your clients. But the standards of friendship don't always align with those of professional practice. How can a reasonable balance be maintained?
How to Manage your Clients and Minimize Claims – We tend to assume that risk management applies only to quantifiable matters – things that have dollar values attached. But risk exists in all areas of practice, even in unquantifiable areas. Nowhere is it more critical than in client management.
Download Issue #19 of The Straight Line:
---
Our Contributor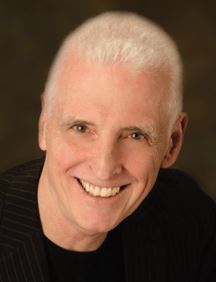 Gordon Grice B.Arch, OAA, FRAIC
Gordon Grice is a freelance communications strategist,
writer, editor and illustrator. In addition to editing
The Straight Line, he is also editor-in-chief of The Right
Angle Journal, and the former editor of OAA Perspectives.
He has edited several dozen books; the most recent,
Architecture in Perspective 37, will be available from the
American Society of Architectural Illustrators this fall.
Gord can be reached at:
Gordon Grice + Associates

Tel: (416) 536-9191 | gordonsgrice@gmail.com
---
The Straight Line is a newsletter for architects and others interested in the profession. It is published by Pro-Demnity Insurance Company to provide a forum for discussion of a broad range of issues affecting architects and their professional liability insurance.