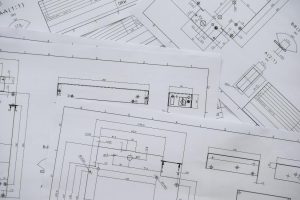 Leslie Parker, Architectural Risk Advisor, shares her perspectives on how claims might be avoided through a better risk management system.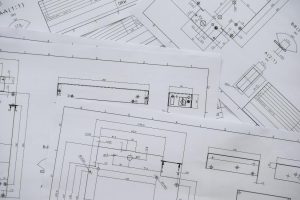 We're introducing a new series that aims to provide a crisp, clear and numbers-driven claim situation. Kicking off the Claim in Four Figures series, is "The Square Footage Error."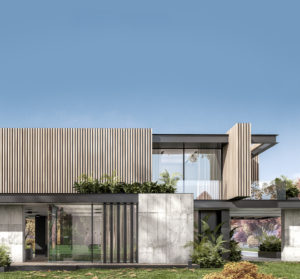 New Claims Specialists Join Pro-Demnity.